PLM System Name
Short Description
The 3DEXPERIENCE platform is a BUSINESS EXPERIENCE platform. It provides software solutions for every organization in your company - from marketing to sales to engineering – that help you, in your value creation process, to create differentiating consumer experiences.

With a single, easy-to-use interface, it powers INDUSTRY SOLUTION EXPERIENCES, based on 3D design, analysis, simulation and intelligence software in a collaborative interactive environment. It is available on premise and in public or private cloud.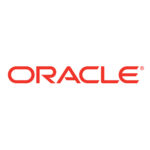 Oracle's Agile Product Lifecycle Management solutions enable businesses to accelerate product innovation and maximize product profitability by managing the information, processes, and decisions about their products throughout the product lifecycle and across the global product network. With a broad suite of enterprise-class product lifecycle management (PLM) applications and time-to­ value-focused implementations, Oracle provides the most comprehensive PLM solution in the industry.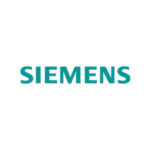 Teamcenter software is a modern, adaptable product lifecycle management (PLM) system that connects people and processes, across functional silos, with a digital thread for innovation. The unmatched breadth and depth of the Teamcenter portfolio means that you can solve more of the tough challenges required to develop highly successful products. From the easy, intuitive Teamcenter user interface, people across the organization can take part in the product development process more easily than ever before.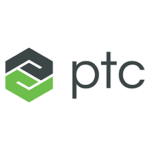 Windchill is the industry-leading PLM software from PTC. Windchill's open architecture enables easy integration with other enterprise systems, helping you quickly see value from your PLM software. With comprehensive out-of-the-box functionality and highly-configurable role and task-based apps, you can expand access to valuable product data to stakeholders who don't typically use PLM while avoiding over-customization and complexity. For manufacturers embarking on digital transformation, Windchill provides a solid foundation for the smart, connected enterprise. By enabling a digital thread of information, manufacturers can build a digital twin, invest in IIoT technology, leverage augmented reality for better collaboration, or explore generative design and additive manufacturing.